Cincinnati's Trusted Window Installation
Windows come in all shapes, sizes, and efficiencies. They can change the look of a home drastically, adding curb appeal to the exterior and elegance to the interior. Window and glass technology has advanced so windows are more efficient and cost-effective than ever before. Windows can make or break the look of a home and your wallet. That's why Vision Technologies, a trusted window installation company in Cincinnati, is ready to help you find the right windows for your home.
Whether you are looking to replace windows or are interested in the wide variety of products available on the market, we provide window solutions that are affordable, efficient, and attractive.
We have been working on both residential and commercial window installation in the Cincinnati area since 2008. We work closely with you to determine the best window solution to fit your needs. Need replacement windows? We can help. Looking for sliding window installation? You've got it.
Our team starts by consulting with you about your window needs, budget, and desired aesthetic. We have a wide range of products for you to choose from, including double hung windows, basement windows, bay windows, sliding windows, and more.
Our window installers' expertise rivals none. From start to finish, you won't find better or more trusted window experts. We work on time, on budget, and with the utmost professionalism.
Curb appeal is our passion! Your home's exterior should be beautiful and safe, and Vision Technologies is dedicated to making that happen. Whether you are looking for attractive new replacement windows or you're ready to invest in energy-efficiency, we are ready to help. Let us make your vision a reality. Give us a call today!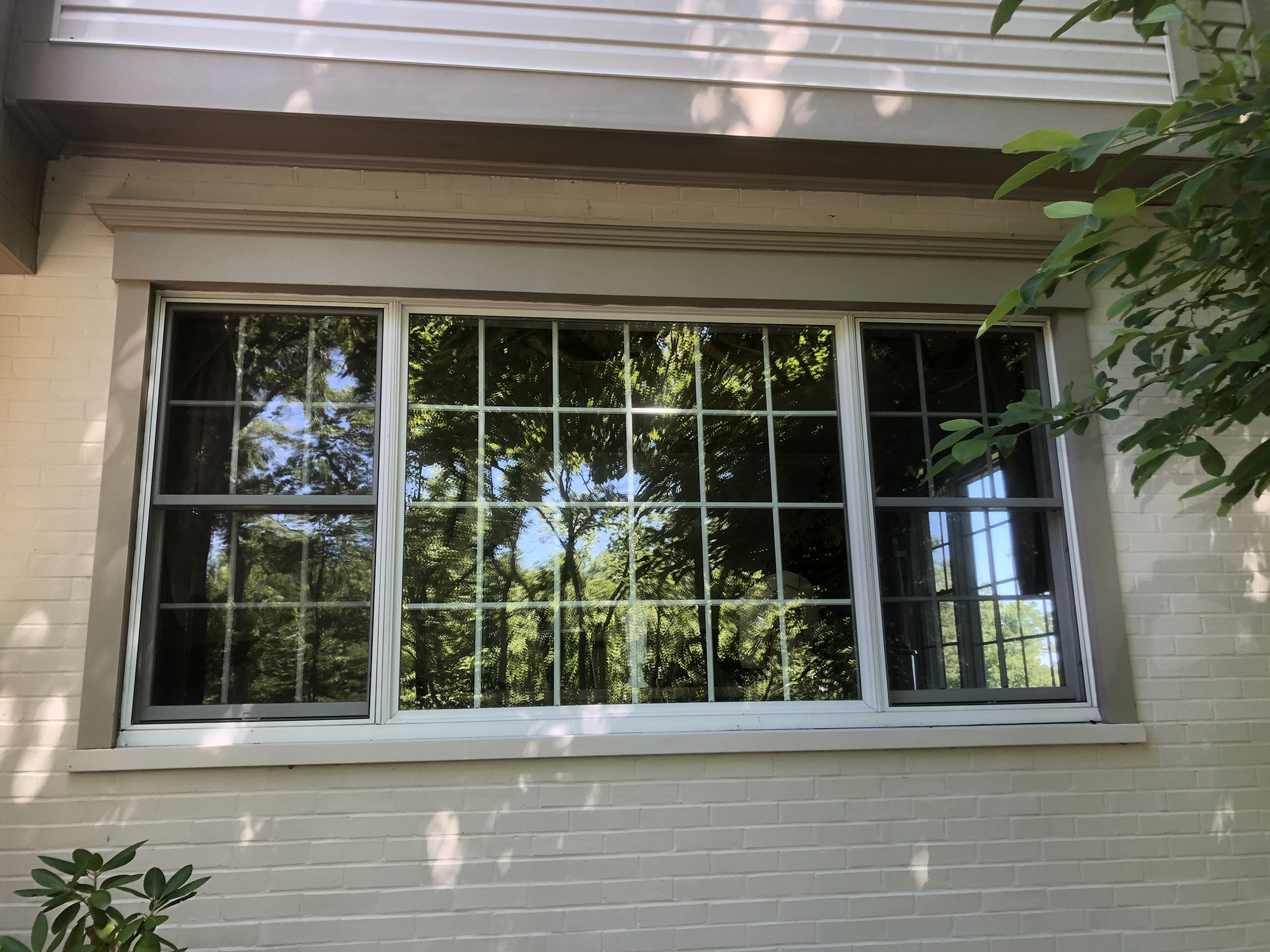 Why Choose Us

24/7 availability

Dedicated team

Guaranteed satisfaction

Free Estimate