We're Here to Make Your Vision a Reality
Free catastrophe damage inspection for your roof, siding and gutters.   We will indemnify for you as the homeowner and get insurance to pay for damage(s).  You have recourse through a reinspection or other avenues.  Please call us, the experts in catastrophe damage and insurance coordination!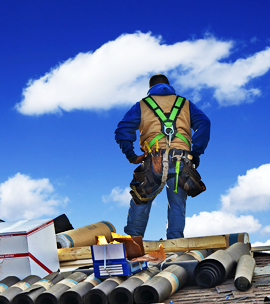 We are Vision Technologies
We're Ohio's fastest growing exteriors contractor. Siding, roofing, gutters, painting. Commercial or residential. We're ready to tackle your next project.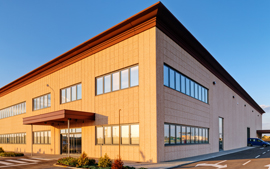 Commercial Exteriors
Vision will show you how you can enhance your real estate investment with the highest quality exterior upgrades.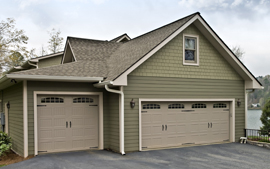 Residential Improvements
For many of us, our home is the largest investment we'll make. We can show you how to improve your home's appearance, efficiency and value.
Services that we offer
Roofing
Windows
Gutters
Siding
Painting
With our many years of experience in roof installations and repairs and replacements, you can rely on us to take care of all your roofing service needs.  We have the industry and product knowledge and the technical know-how to get your job done right!
Storm Damage
Buckling or Curling
Damaged Flashing
Missing Shingles
Rotting or Algae
Windows come in all shapes and sizes and can drastically impact your home, both in visual appeal and energy efficiency. Vision Technologies can offer consultation, products and expert installation of many window types that will benefit your home. Call us today for all of your window needs.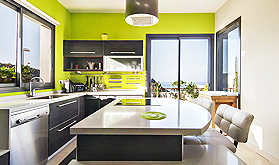 Double hung windows
Casement windows
Bay windows
Sliding windows
More!
Is there a system more critical to the stability and foundation of your home than your gutters?  At Vision, we don't think so!  They do so much more than just move water away!  Improperly functioning gutters can damage roofs, basements and ceilings, just to name a few.  Vision is your gutter expert.  We can help with issues such as:
Leaks
Holes
Storm Damange
Gutter System Replacement
Downspout Replacement
Nothing brings a fresh look to your home like new siding.  Low maintenance, attractive and durable, siding proves to be one of the highest return home improvements.  Vision offers on the highest quality selection of siding, with pricing you'll love. If it's siding repair you need, Vision Technologies can do that too.  If needed, we can work with your insurance company to restore your home's original beauty.
Vinyl Composite
Cement Board
Natural Cedar
Wood Shakes
Insulated and Non-insulated
Vision's goal is to achieve the complete vision for your home and often, that means a fresh coat of paint.  Our painters will take care to cover carpets, remove wall hangings and protect furniture. We work with you to decide the paint types and colors that will meet your exact needs. Of course, after each painting project is completed we place everything back in its original location.
In a climate that reaches both extremes, such as ours, it is difficult to take on a DIY project that stands the test of time. Our professional exterior painting experts know how to properly prepare outdoor services and use the optimal exterior painting methods that give a beautiful, long-lasting finish.
Interior Painting
Exterior Painting
Kitchen Painting
Premium Materials
Clean Job Site
What our clients say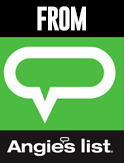 I called several of Ty's references. They said wonderful things about Ty and his workers....He did a great job and did exactly what he told me he would do.
Great service and professionalism! Excellent job! Ty is an amazing contractor to work with! Quote, work and follow up done in timely fashion...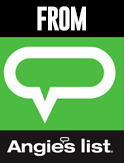 We love them. He gave us new gutter apron and repaired some
decking boards on our roof too. We would highly recommend Vision!
Call for a free Home Evaluation
We'll give you our expert advice on the health of your home.
513-806-4412 OR Contact Us