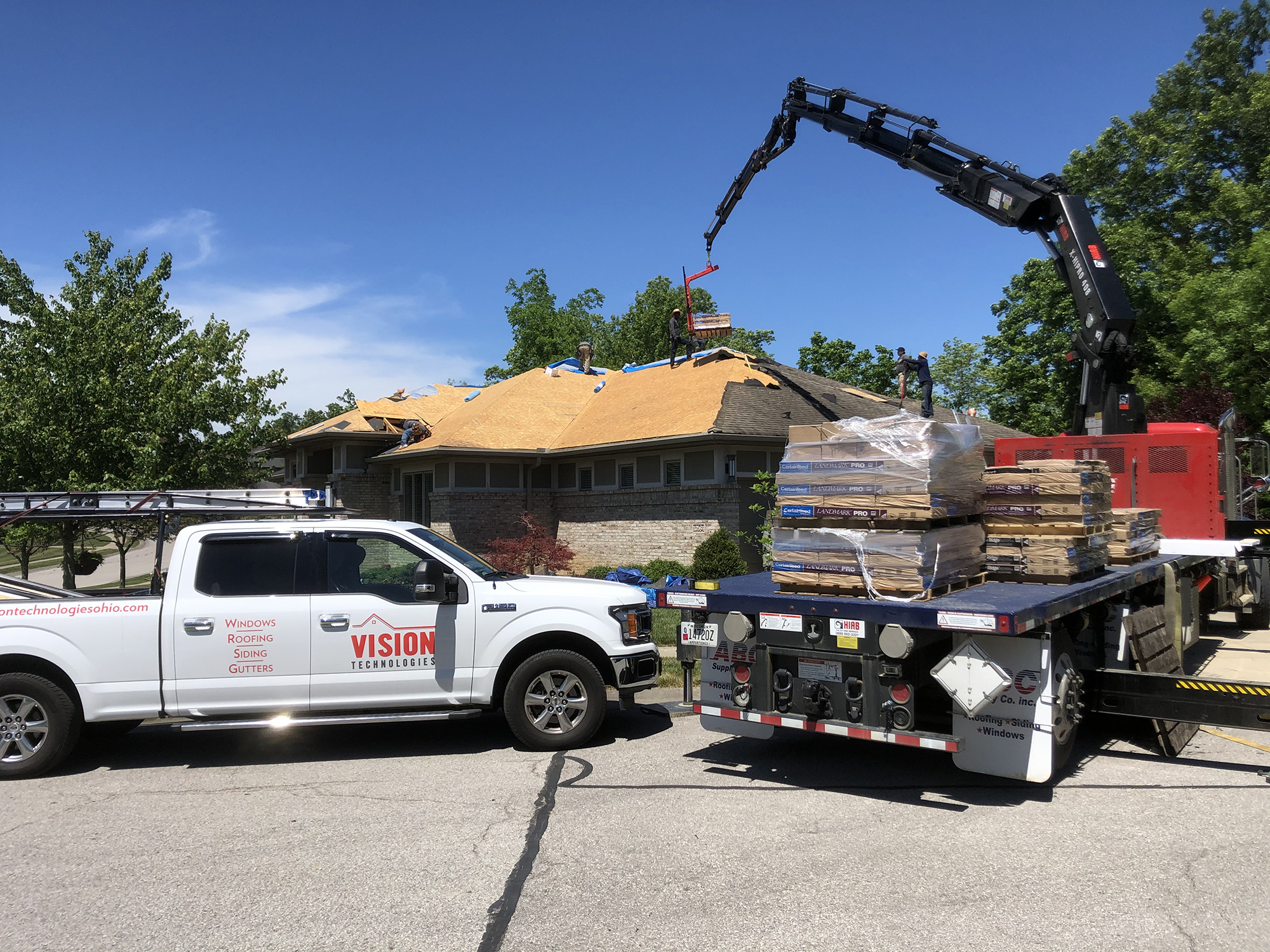 Roofing Repair and Replacement
Our bread and butter is roofing. We have been working on Cincinnati roofs and siding since 2008. We know how important a well-designed and quality-installed roof is to a home. Inspecting, replacing, and repairing roofs can be expensive. You'll want to work with a company that knows what they're doing, whose experts have been working with local roofs for over a decade. That's where Vision Technologies can help.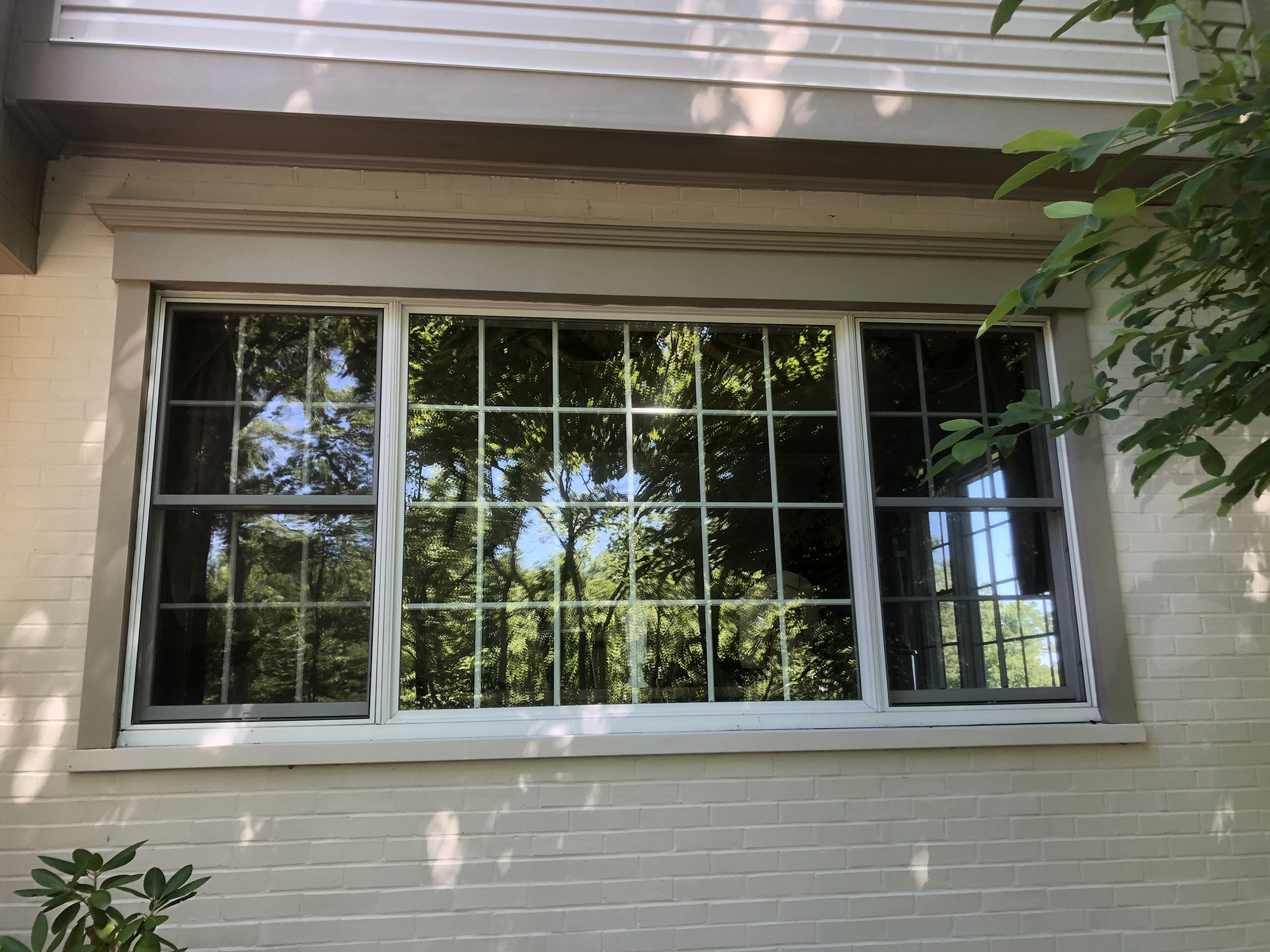 Window Installation
Windows come in all shapes, sizes, and efficiencies. They can change the look of a home drastically, adding curb appeal to the exterior and elegance to the interior. Window and glass technology has advanced so windows are more efficient and cost-effective than ever before. Windows can make or break the look of a home and your wallet. That's why Vision Technologies, a trusted window installation company in Cincinnati, is ready to help you find the right windows for your home.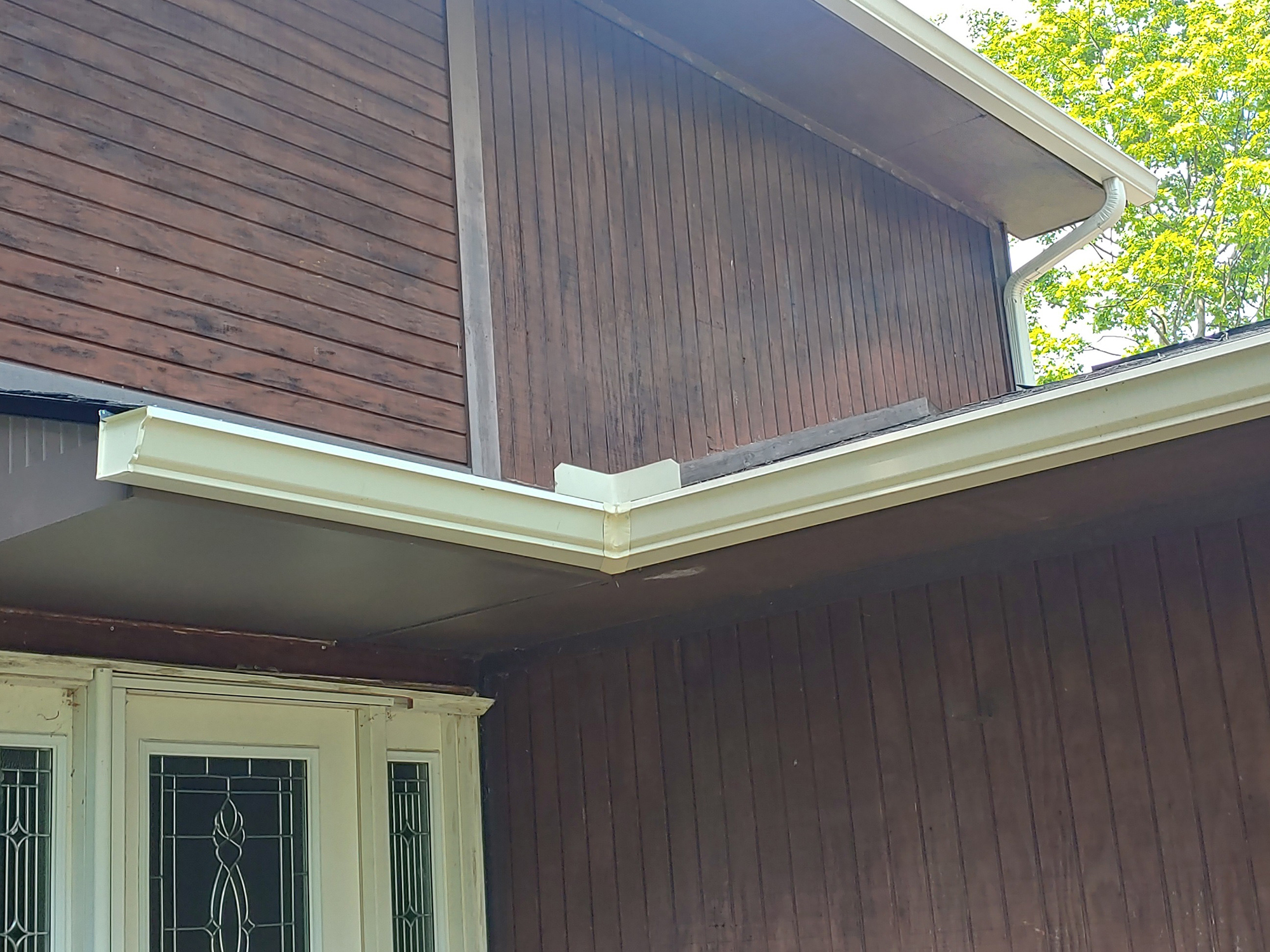 Gutter Installation & Repair
Is there a system more critical to your home's stability and foundation than gutters? They do so much more than move water. Improperly functioning gutters can damage roofs, basements, foundations, and more. In the end, they can cost you money, time, and hassle if they're not properly cared for. That's where Vision Technologies can help. Our gutter repair experts are the best in Cincinnati.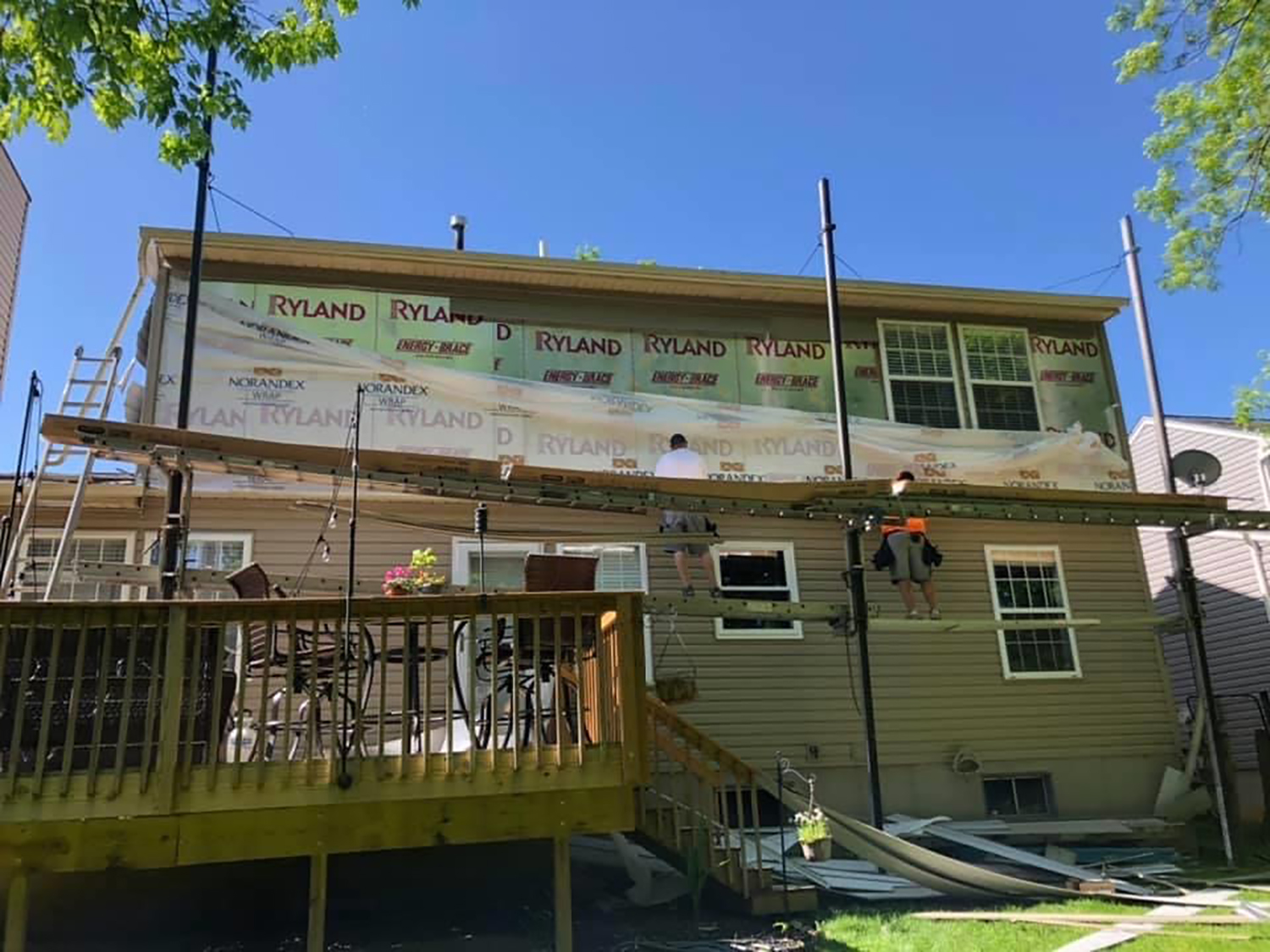 Siding Installation & Repair
The right siding has many benefits. It is not only attractive and adds curb appeal to your house, but it can also increase your home's resale value. Siding also protects your home from the weather and other elements. Low maintenance, attractive, and durable siding proves to be one of the highest return home improvements you can make as a homeowner. You'll want to work with a company that knows what they're doing. Located in Cincinnati, Vision Technologies is a premier siding contractor working with vinyl and custom siding.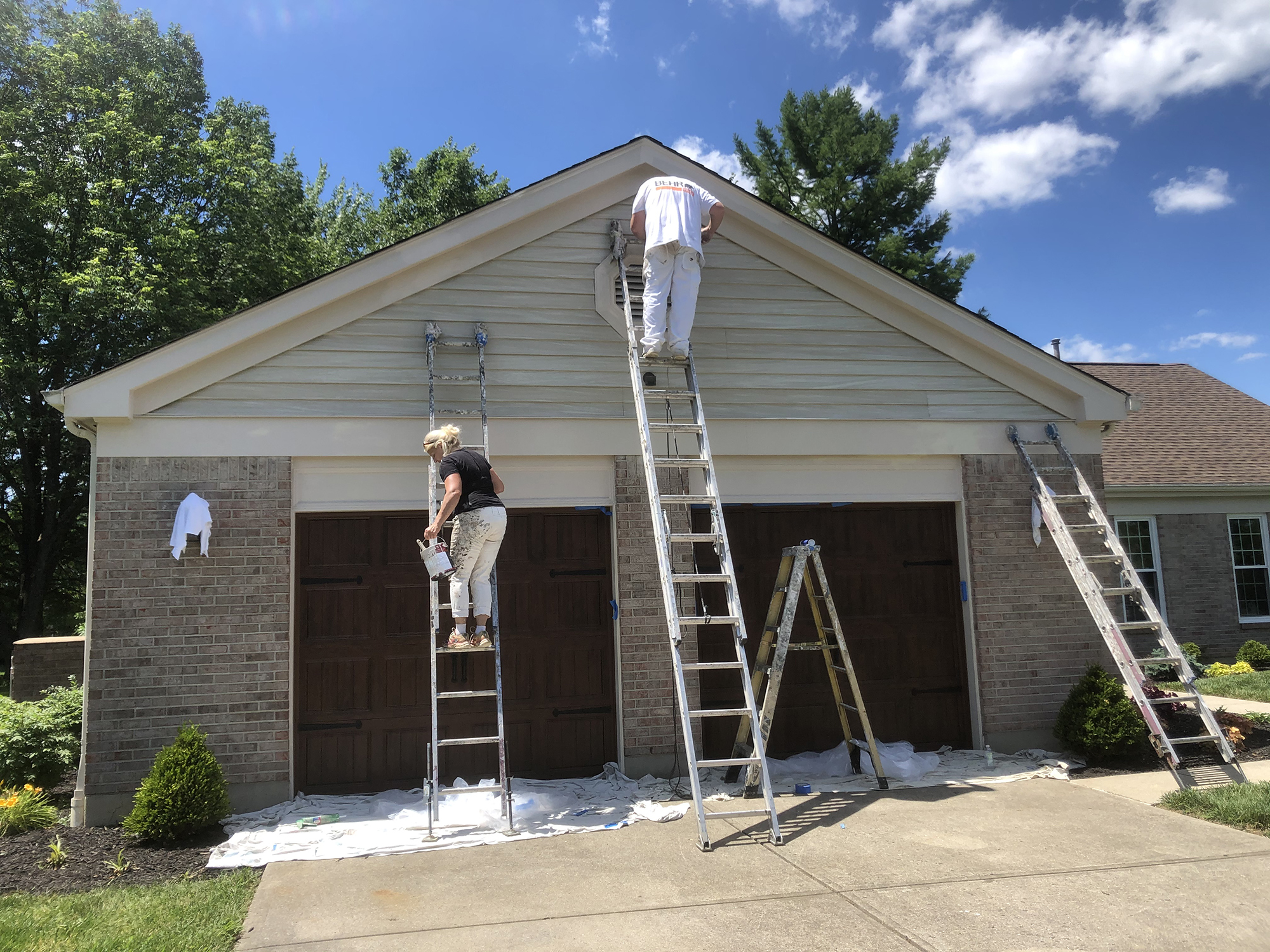 Interior & Exterior Painting
We want you to feel good about how your home looks both inside and out. A fresh coat of paint can completely change the look and feel of a home. We are here to help make that happen.Our interior house painters are professionals who care about the safety of your home. For this reason, we take care to cover carpets, remove wall hangings, and protect furniture. We collaborate with you to determine the right paint type and colors to fit your desired aesthetic. We work efficiently, and once we are done with the project, we leave your home as clean and organized as before.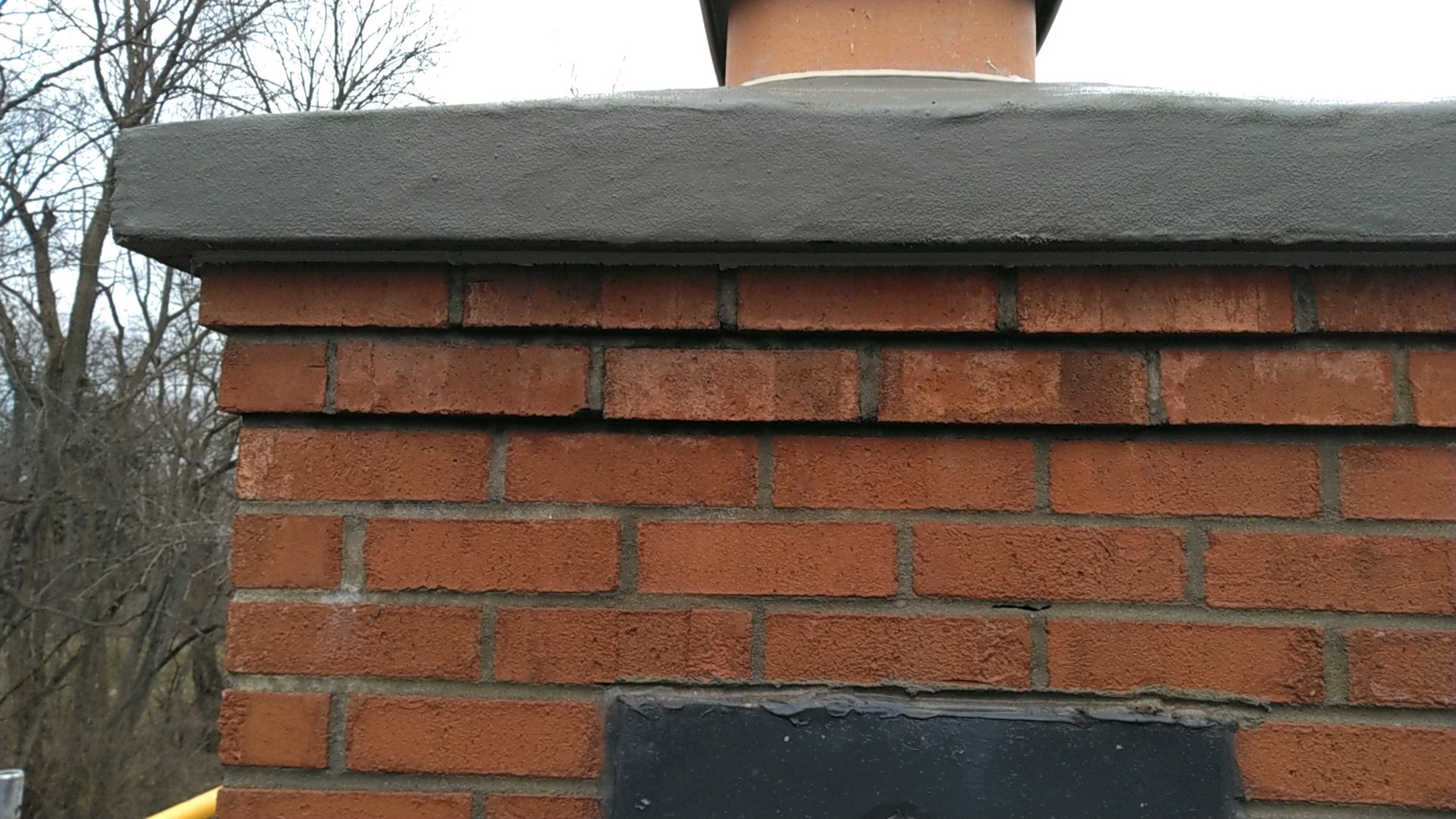 Masonry & Chimney Repair
A chimney adds character to your home, but maintaining one can easily become overwhelming. From poorly built chimneys to inclement weather to wear and tear over time, you can find yourself with an expensive repair or rebuild on your hands. Fortunately, Vision Technologies has the best chimney repair experts in Cincinnati.
Why Choose Us

24/7 availability

Dedicated team

Guaranteed satisfaction

Free Estimate