Cincinnati's Gutter Cleaning and Repair Experts
Is there a system more critical to your home's stability and foundation than gutters? They do so much more than move water. Improperly functioning gutters can damage roofs, basements, foundations, and more. In the end, they can cost you money, time, and hassle if they're not properly cared for. That's where Vision Technologies can help. Our gutter repair experts are the best in Cincinnati.
We provide a variety of services for your home's gutter needs. We will evaluate the effectiveness of your current gutter system and repair any leaks, holes, or storm damage that is discovered. Beyond gutter cleaning and repair, we also maintain and replace downspouts.
We work closely with you to determine the proper gutter system for your home. If your gutter needs replaced, we have the technical expertise to calculate the correct capacity of gutter for your home. We will also work closely with you to determine which type of gutter works best with your roof, aesthetics, and budget.
Curb appeal is our passion! Your home's exterior should be beautiful and safe, and Vision Technologies is dedicated to making that happen. We understand the importance of installing and maintaining a properly functioning gutter system. We're here to help. Let us make your vision a reality. Give us a call today!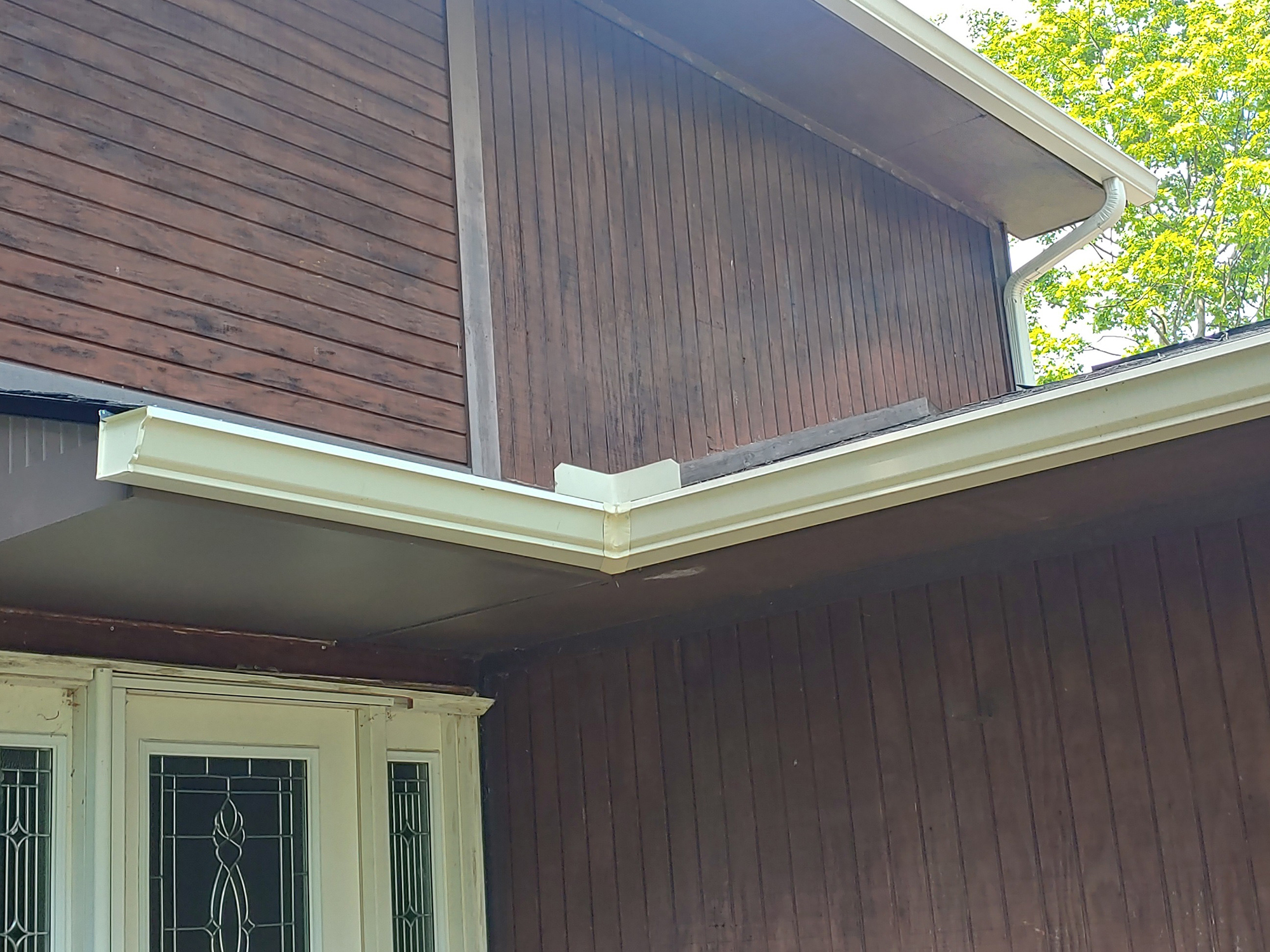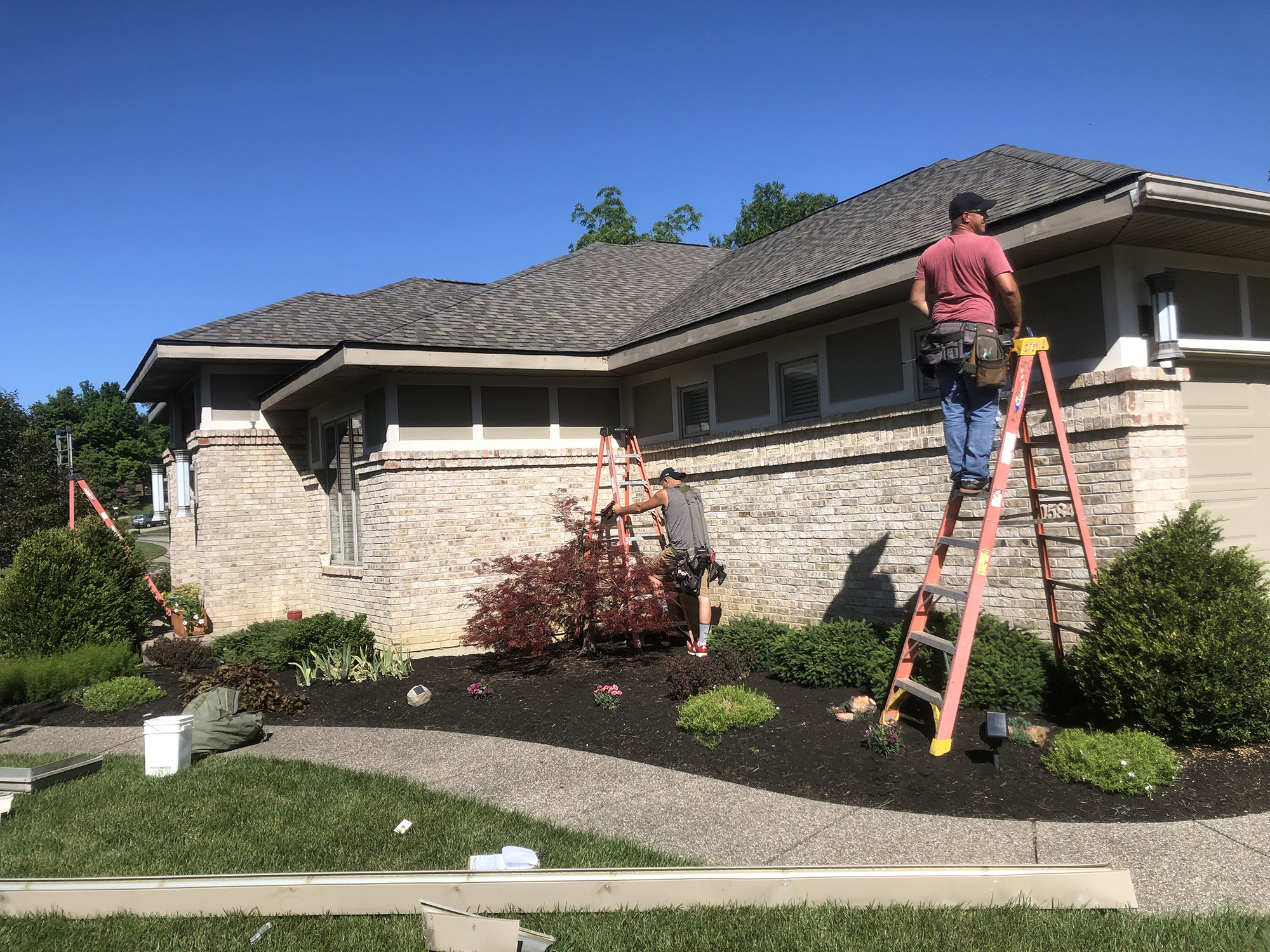 Why Choose Us

24/7 availability

Dedicated team

Guaranteed satisfaction

Free Estimate