Gutter Installation, Cleaning, and Repair Experts
Your home is only as strong as its foundation, and your foundation is protected by your home's gutters. Gutters work to catch rainwater and direct it away from your home's foundation, an essential task that prevents your foundation from developing potentially significant issues. For the best gutter repair, cleaning, and installation experts in Cincinnati, Ohio, and Northern Kentucky, your No. 1 choice is Vision Tech Roofing & Siding. Call us today at 513-806-4412 or fill in our contact form here.
Your #1 Choice for Gutter Installation and Repair
It's a fact that gutters are crucial to the stability and foundation of your home. Gutters perform a range of essential duties, helping to keep your roof, basement, and foundation in good shape. Improperly functioning gutters can cause a range of difficult-to-solve issues for homeowners; that's why it is so important to hire trusted gutter installation and repair experts.
We provide a variety of services for your home's gutter needs. We will evaluate the effectiveness of your current gutter system and repair any leaks, holes, or storm damage that is discovered. Beyond gutter cleaning and repair, we also maintain and replace downspouts.
If your gutter needs to be replaced or you are working on a new build, we will help you to determine the most suitable gutter system for your home. Our expert technicians can accurately calculate the correct gutter capacity for your home and help you choose the best type of gutter based on your budget and aesthetic preferences.
Simply schedule an appointment today. One of our insured and licensed specialists will be happy to answer all of your questions and provide you with a free, no-obligation estimate.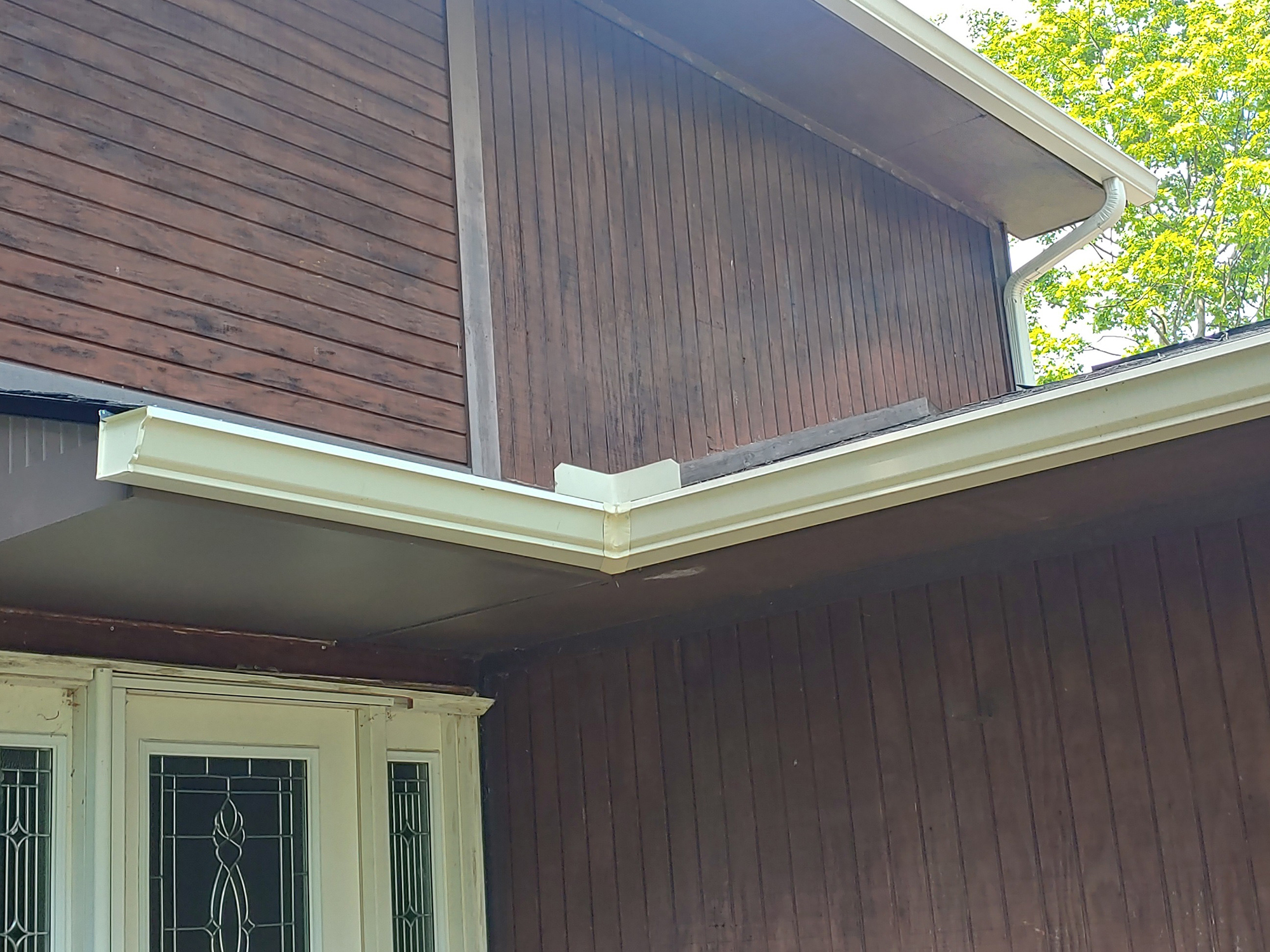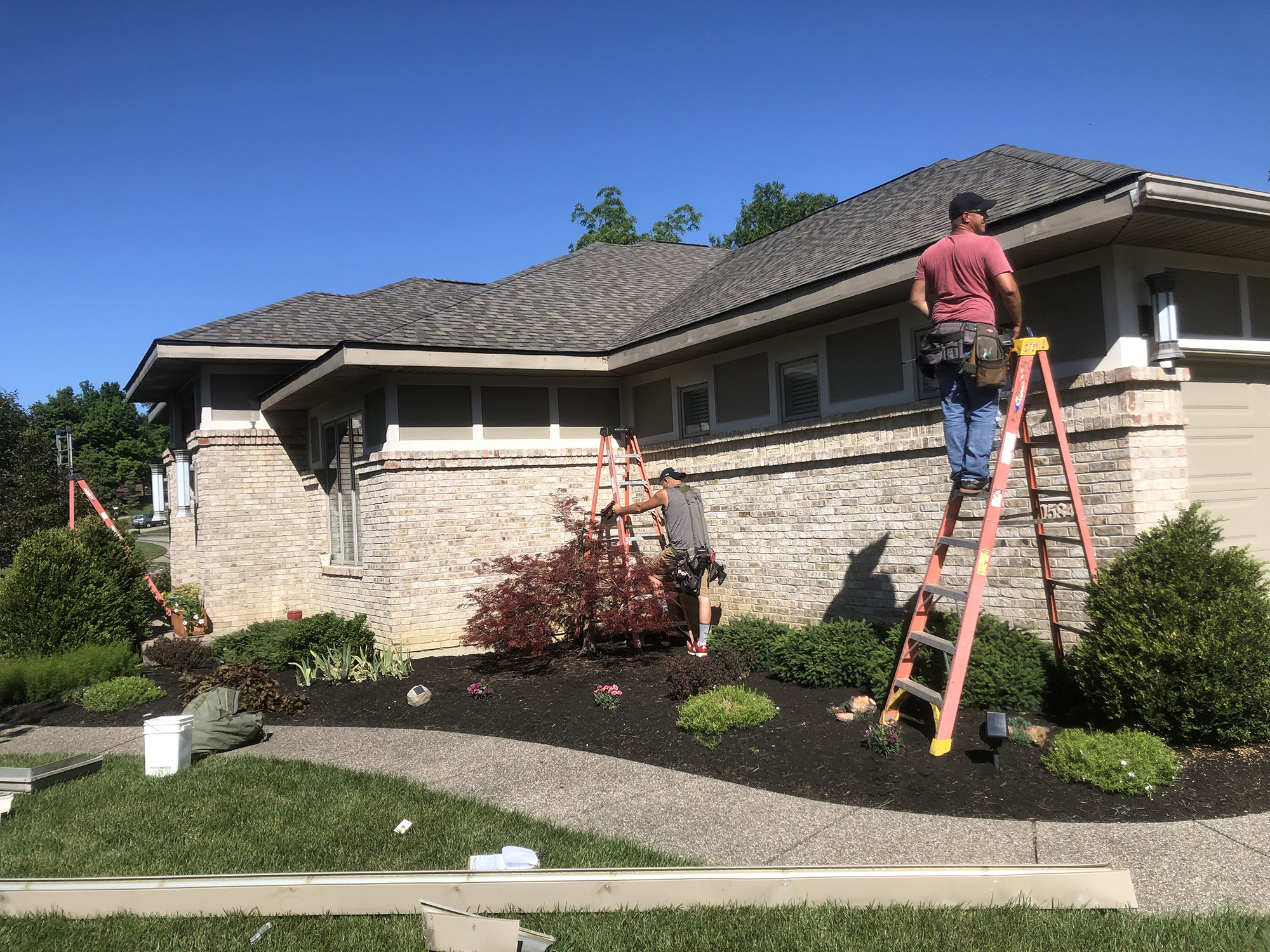 Why Choose Us

24/7 availability

Dedicated team

Guaranteed satisfaction

Free Estimate