Cincinnati's Interior and Exterior House Painters
We want you to feel good about how your home looks both inside and out. A fresh coat of paint can completely change the look and feel of a home. We are here to help make that happen.Our interior house painters are professionals who care about the safety of your home. For this reason, we take care to cover carpets, remove wall hangings, and protect furniture. We collaborate with you to determine the right paint type and colors to fit your desired aesthetic. We work efficiently, and once we are done with the project, we leave your home as clean and organized as before.
With hot Ohio summers and cold winters, climate can make DIY exterior painting a difficult project. Let our exterior house painters take care of it. We work closely with you to determine the right paint type and color. We have the expertise to properly prepare and paint the exterior of your home so that it stands the test of time. Our exterior house painters will leave your home with a fresh, beautiful, long-lasting finish.
We work on a variety of painting projects, from interior and kitchen painting, to exterior painting. We work with premium materials and guarantee a clean job site. You'll be happy you chose Vision Technologies for your painting needs.
Curb appeal is our passion! Your home's exterior should be beautiful and safe, and Vision Technologies is dedicated to making that happen. Skip the hassle and mess of DIY paint jobs. Let us make your vision a reality. Give us a call today!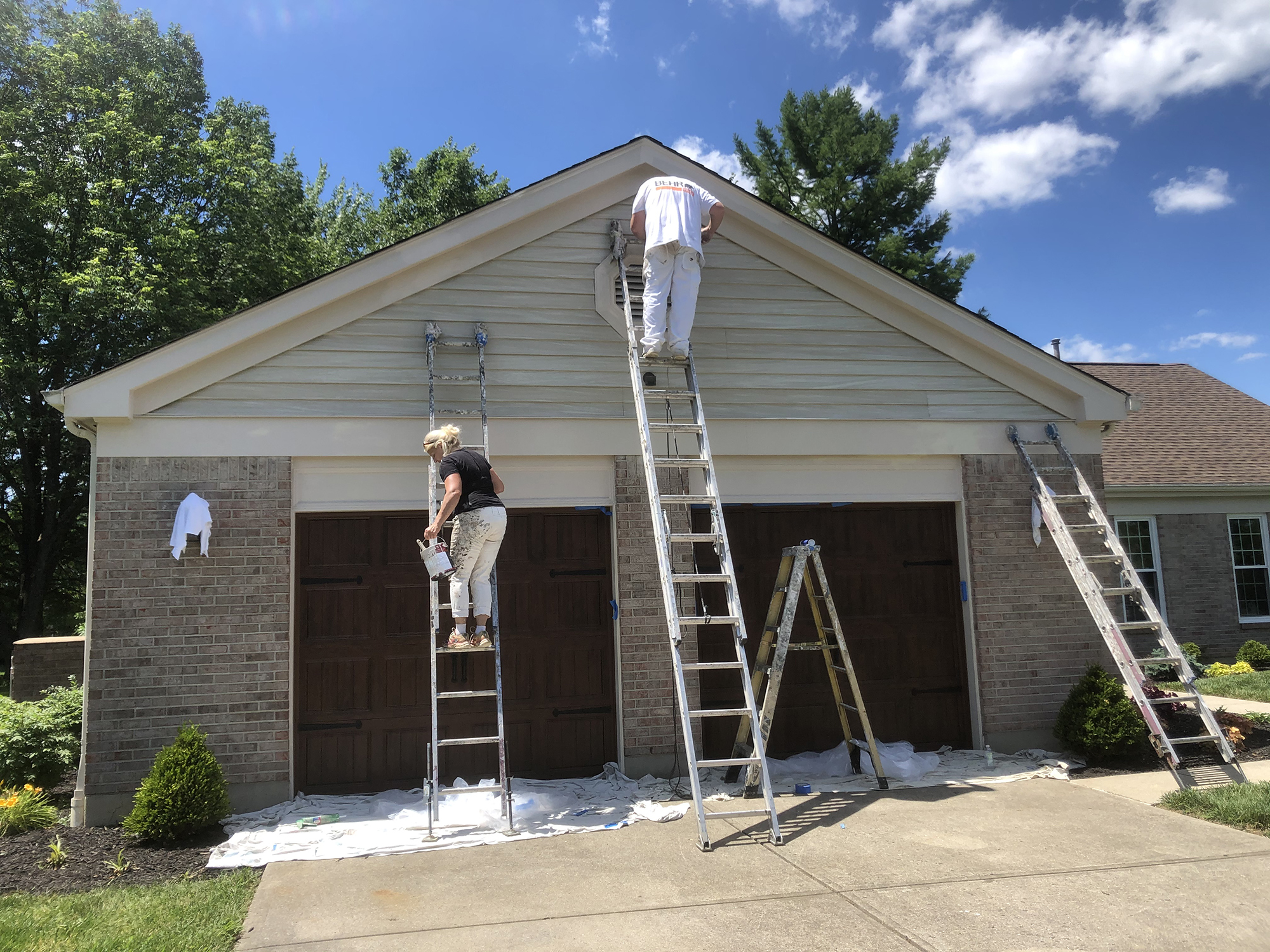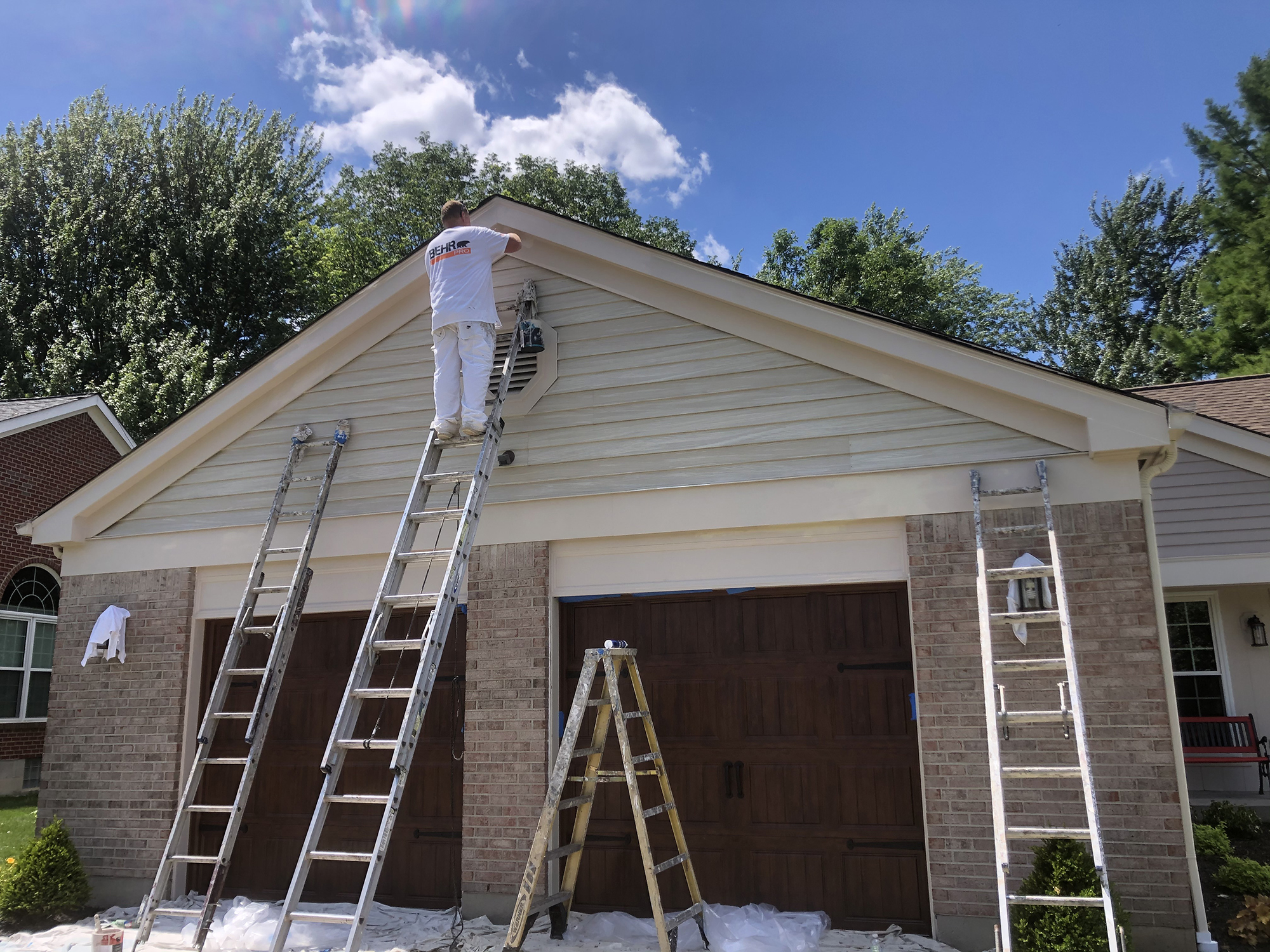 Why Choose Us

24/7 availability

Dedicated team

Guaranteed satisfaction

Free Estimate