Cincinnati's Premier Roofing Professionals
Our bread and butter is roofing. We have been working on Cincinnati roofs and siding since 2008. We know how important a well-designed and quality-installed roof is to a home. Inspecting, replacing, and repairing roofs can be expensive. You'll want to work with a company that knows what they're doing, whose experts have been working with local roofs for over a decade. That's where Vision Technologies can help.
From start to finish, we work closely with our customers. We believe in transparency which means you will always know exactly what is happening. In the end, this saves you hassle, headaches, and money.
Our roofing professionals start with a free roof inspection. We create a comprehensive plan for addressing any repairs or full replacement, including the design, material, and installation costs. Once we have discussed design with our customers, we send our professionals to install and repair your roof. We work quickly and efficiently so you have the roof back over your head in as little time as possible.
Our jobs don't stop once we've installed your roof. We will continue to provide roof maintenance by offering inspections and fixing any repairs needed. We work with a variety of roofing services, including residential and commercial roofing, gutter repair, chimney repair and replacement, skylights, and other roofing projects.
Curb appeal is our passion! Your home's exterior should be beautiful and safe, and Vision Technologies is dedicated to making that happen. Is your roof looking shabby? Need a free roof inspection? Let us make your vision a reality. Give us a call today!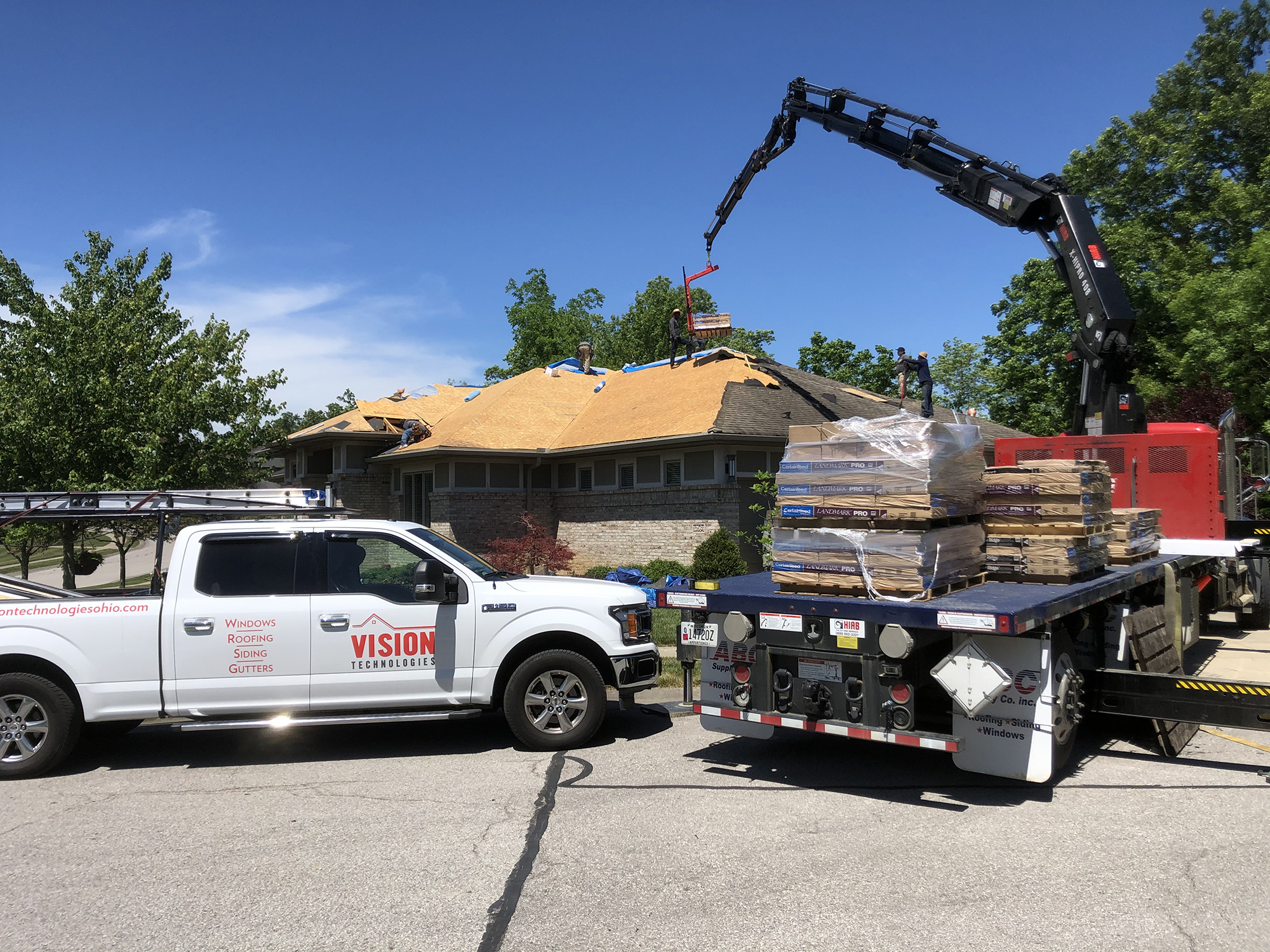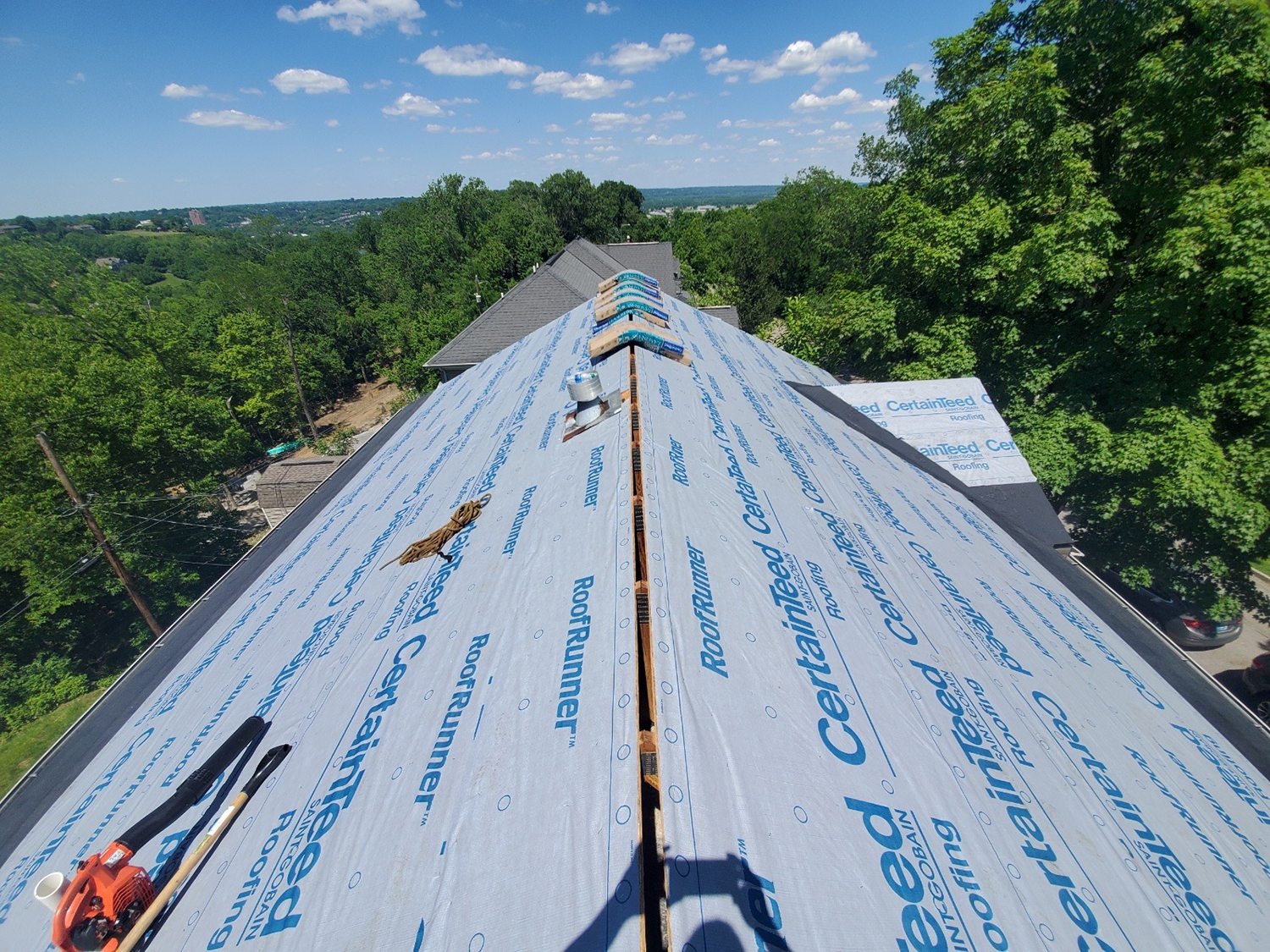 Why Choose Us

24/7 availability

Dedicated team

Guaranteed satisfaction

Free Estimate